PORTUGUESE TRANSLATIONS
---
From the time at the Gymnasium in Oporto (Liceu Carolina Michaëlis) Cândida was interested in languages.
She studied German and English in Portugal, England and Germany. She also completed several courses Dutch in the Netherlands.
She was employed with national and international compagnies in Portugal, Germany and the Netherlands as interpreter/translator, foreign correspondent since 1970. She started with teaching Portuguese in 1972. Nowadays she gives Portuguese classes at the Volksuniversiteiten [adult learning] in Emmen, Groningen, Stadskanaal . She is also regulary involved in translations / interpretations for asylum-seakers, adoption matters, etc.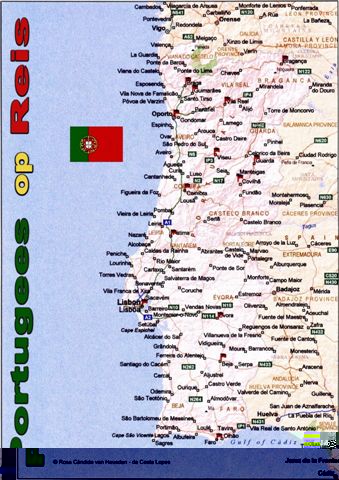 She produced, together with her husband a reference booklet "Portugees op reis".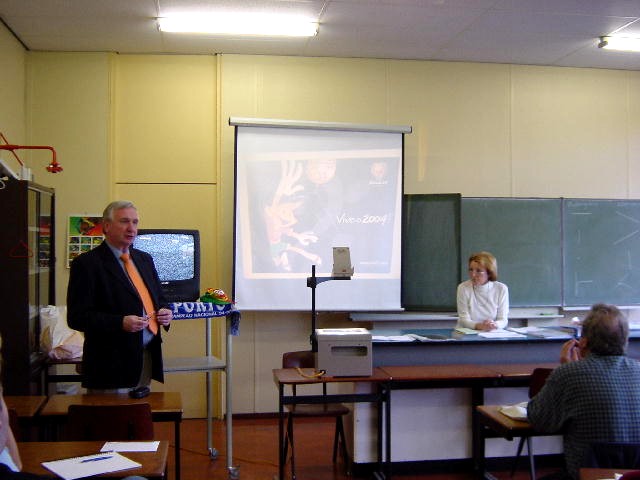 In view of the forthcomming Europian Football-championship in Portugal 2004, a special short course was organised at the VU Stadskanaal "Portugees voor voetballiefhebbers". This initiative drew nationwide attention. Several radio-interviews were the result: "Evers staat op", Radio 538; "Spijkers met koppen", VARA as well as at the local Groningen station Radio-Noord. Great fun!!


In august 2005 Cândida was sworn as interpreter/translator for Portuguese/Dutch language at the District Court of Assen.
Cândida is member for translating and interpreting Dutch/Portuguese of NGTV and VVTNN since 2005.

CURRICULUM VITAE
E-mail Cândida van Heusden - da Costa Lopes